Guiding You on Your
Spiritual Journey
Join the Congregation Today!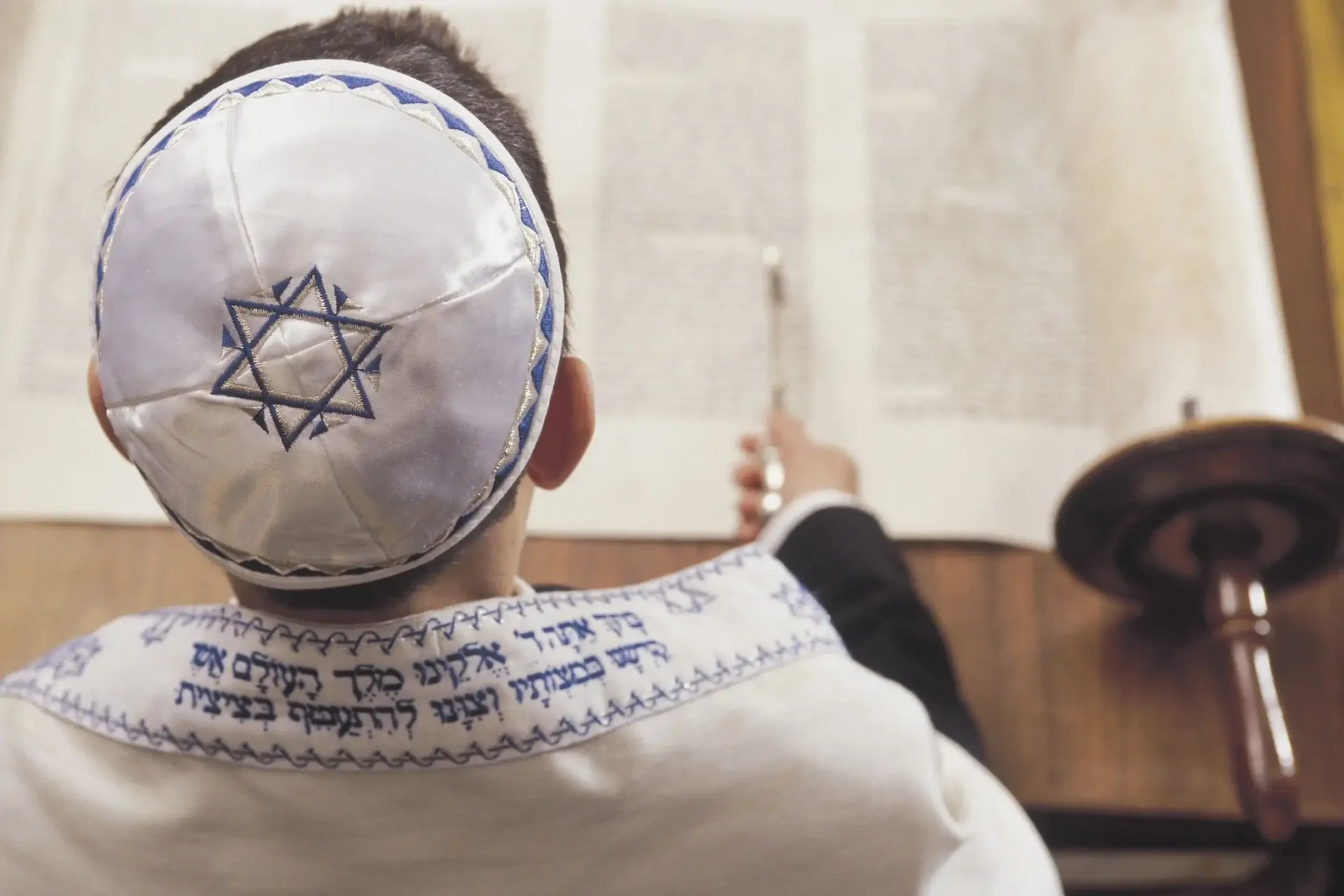 A Community-Focused
Messianic Jewish Synagogue
When it comes to exploring your faith and developing a relationship with God, it's best to find a community to join. The Covenant Ranch Ministries is a Messianic Jewish synagogue that is committed to guiding our parishioners on their spiritual journey. Located in Westbrook, Texas, our ministry serves as your sanctuary to practice the Messianic Jewish faith.
At our church, we provide religious services to our congregation of usually 50 attendees or less through sermons and studies. We follow the scriptures found in the New Testament as well as the Hebrew Bible, especially the Torah. Our goal is to spread the word of our faith to interested individuals within our community.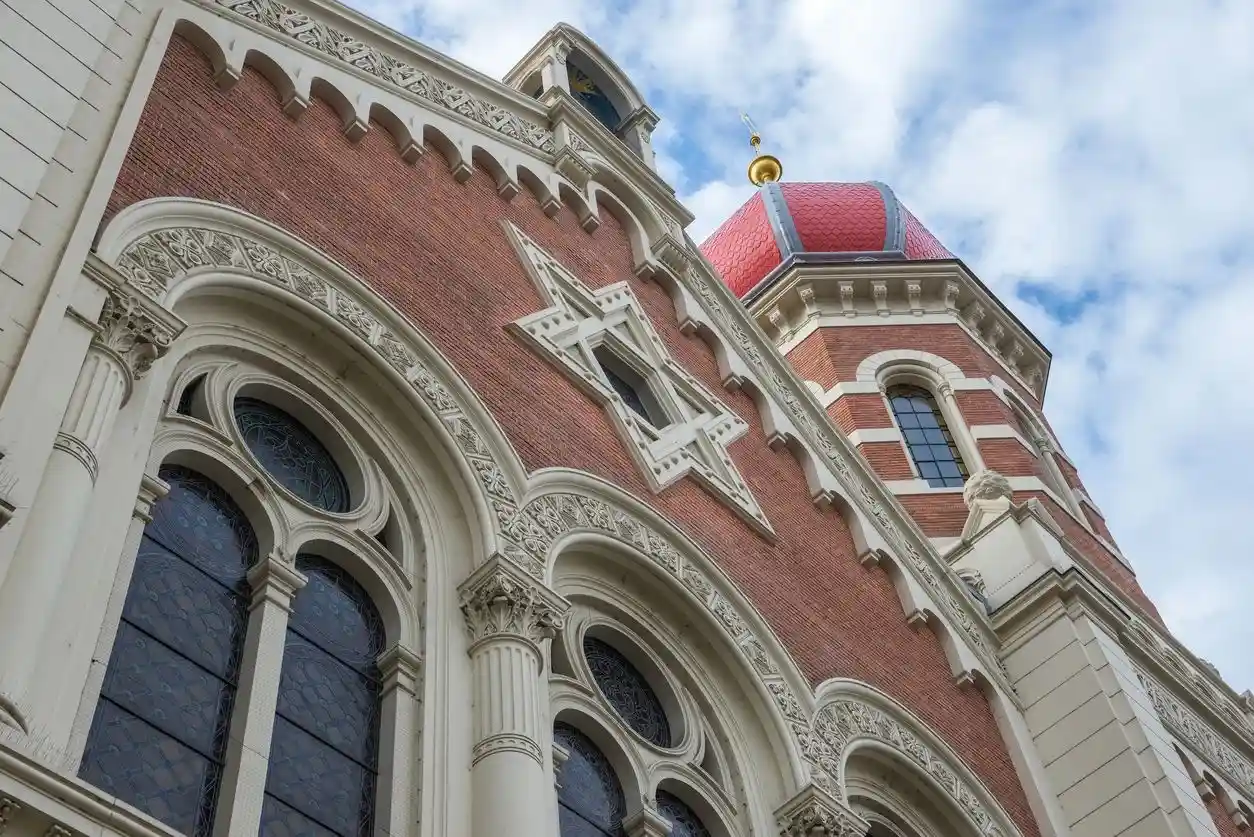 We would love to hear from you. For more information regarding our fellowship, get in touch with us today. We will be more than happy to answer any questions you may have.